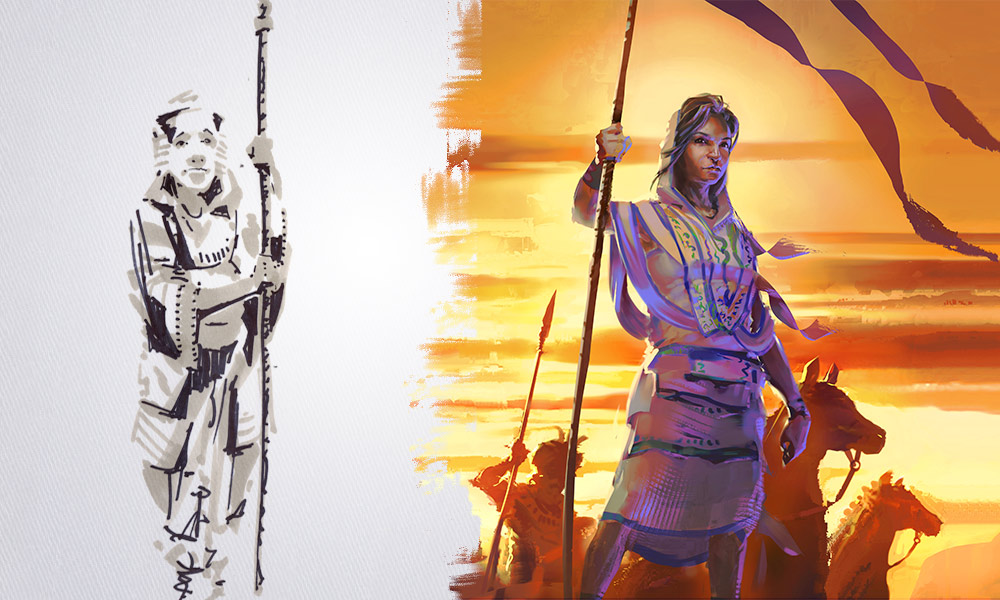 Hear about the process of creating a Called and Courageous Girl illustration — from concept to finished product — from our talented illustrator, Eric Elwell!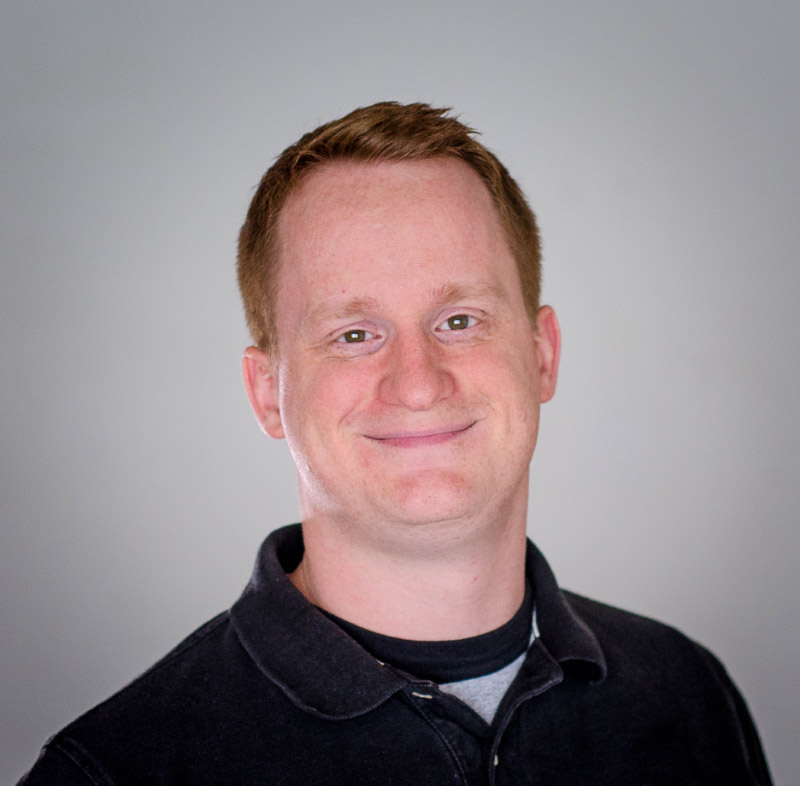 …The first step is to familiarize myself with the account.
I'll read the biblical account before the C&CG manuscript. I look up any available anthropological information. There is so much hidden in the details: Like what were the Israelites forced to build in Egypt? An iconic or stereotypical approach would be to depict them building pyramids, but the biblical account specifies otherwise.
These insights come together in a phase called "Visual Development" it's sketching to nail down the appropriate look-and-feel of the environment and the day to day life.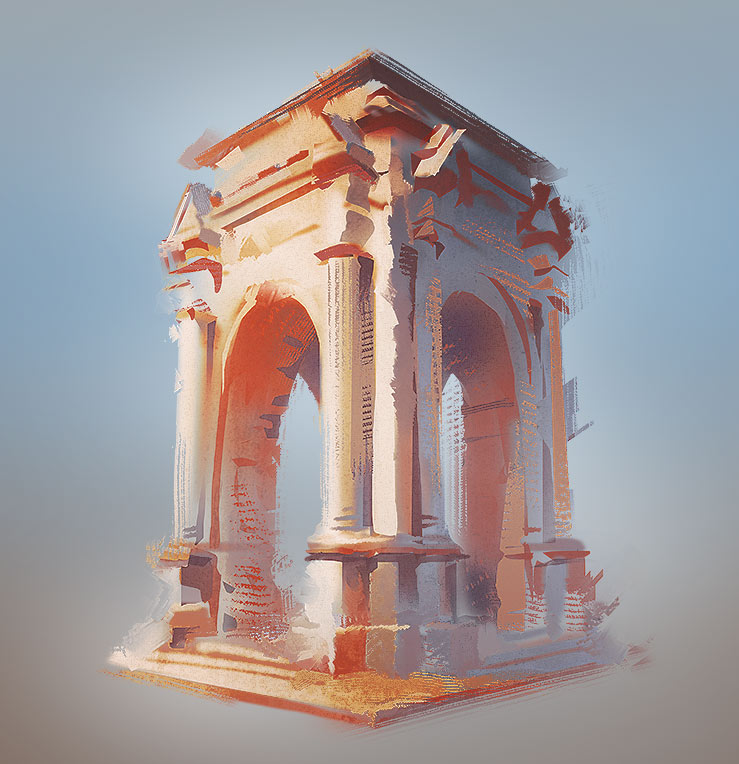 Next, I draw rough storyboards of each page in "thumbnails" (very small images, ignoring detail). I avoid detail because my goal at this stage it to compose the scenes, defining who is talking to who, where they are placed, what is in the background, etc. This is done in pencil.
Once I feel that the compositions communicate the story effectively, I arrange them in a bird's eye view of the whole book. This is when I take them to the computer and add color. This is done digitally as color decisions need to change constantly until they are just right. My aim is to use color to communicate emotion, not necessarily photo-correct color. The color keys are successful when the viewer can understand the mood of each page, and can "feel" the story arc by color alone.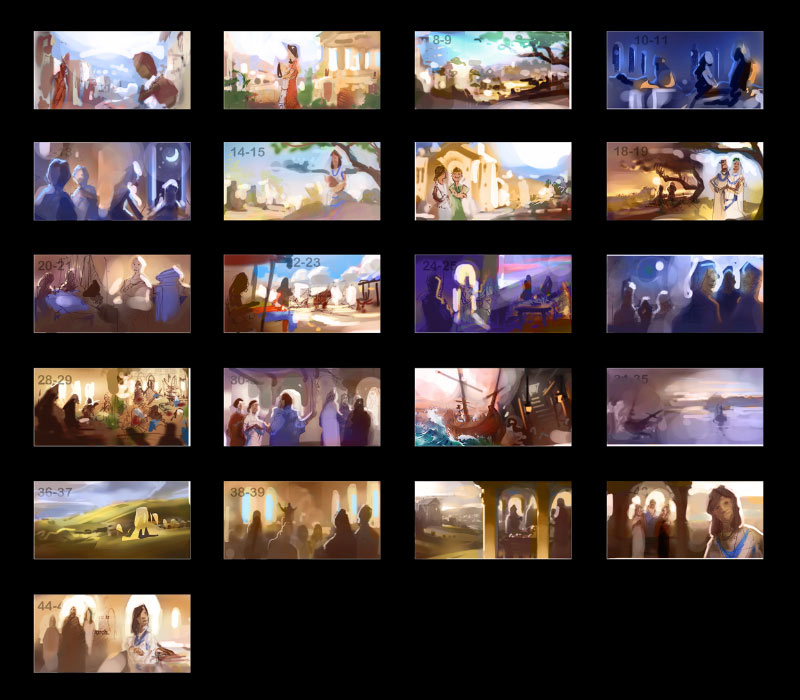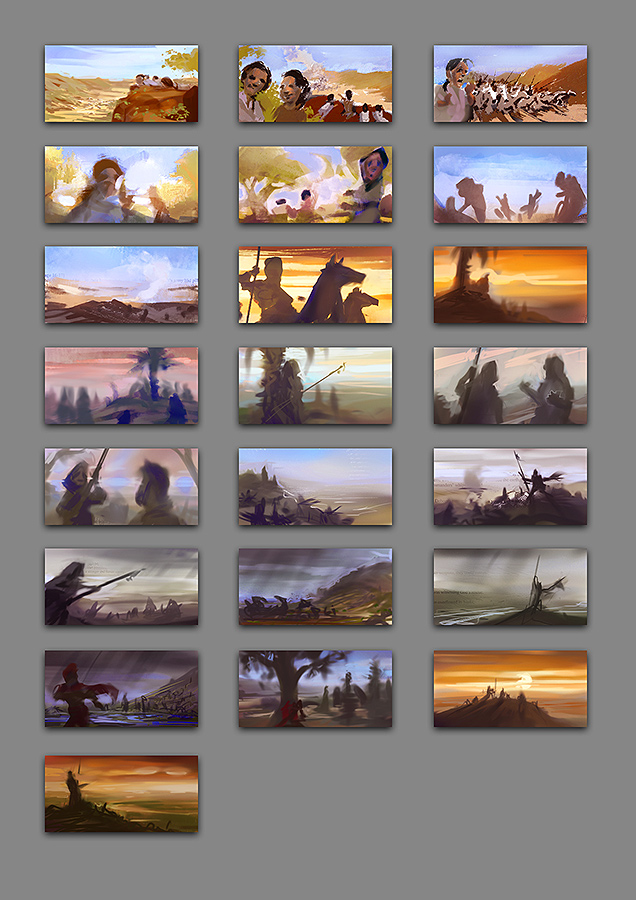 I will focus next on the details of the main character(s). I like to explore a number of options to see which character design will tell the story best and stand out from the crowd. I will always look for feedback from others at this point. It is just too important and must get a second, third, or fourth opinion.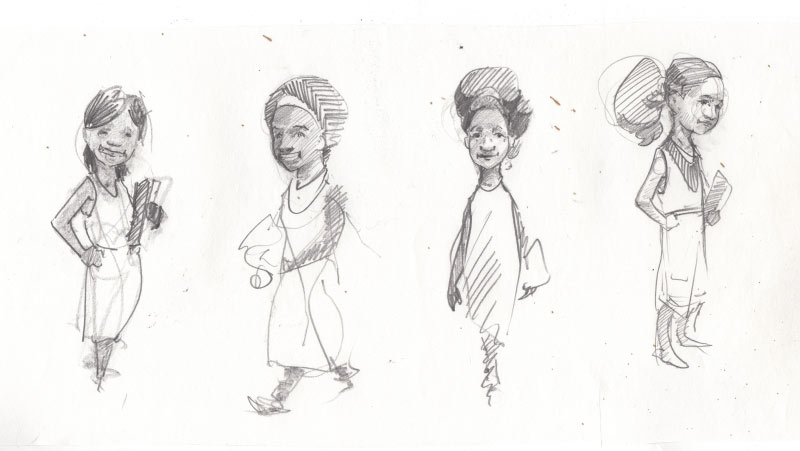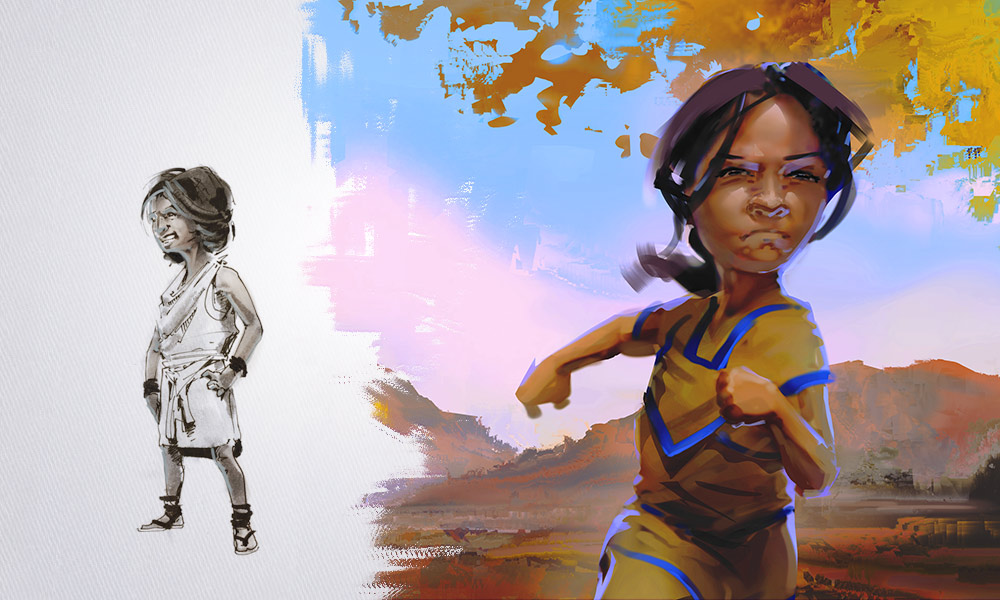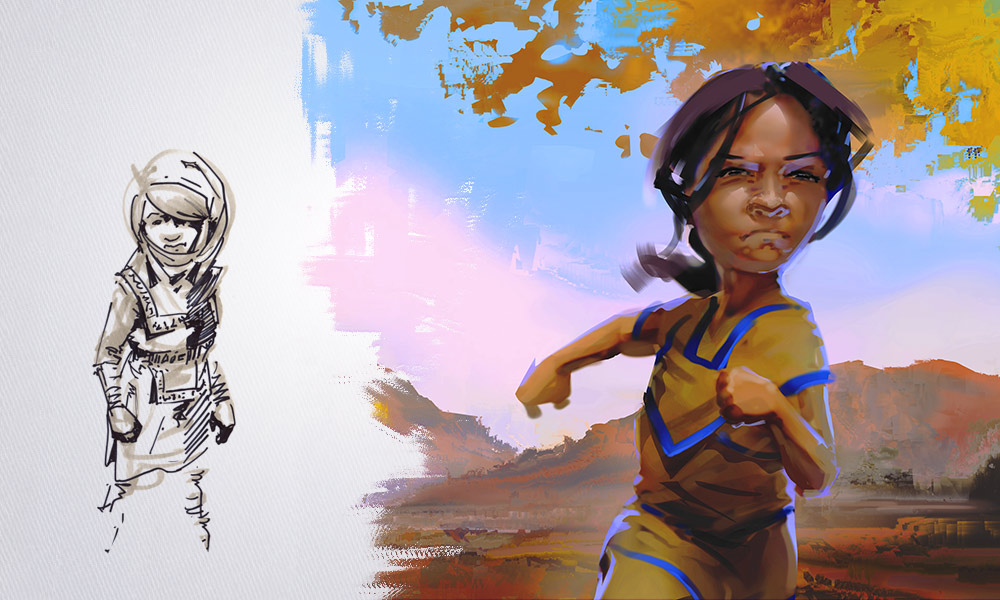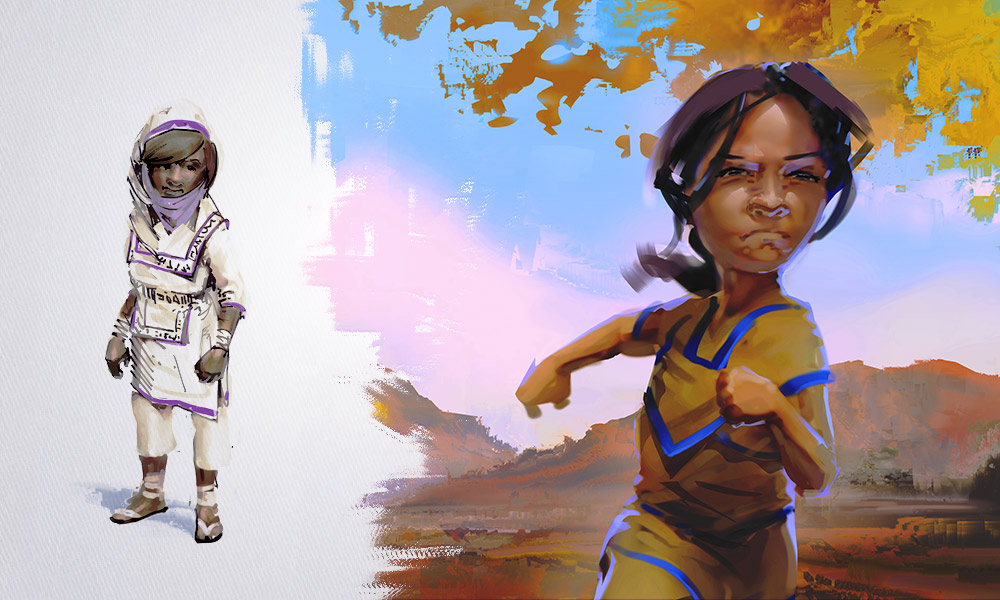 Finally we can paint the illustrations! The groundwork has been laid, and we just have to bring it all together. Sometimes I will do one more large loose drawing first, but not always. If I am confident in the design, I will paint directly. These are painted digitally on the computer.
They require a lot of coffee and a few special tools.